Unmatched Excellence
Excellence Guaranteed
Our translators will always get the right tone of voice because they're qualified to the highest levels and have a deep understanding of language, dialect and the food and beverage industry.
Native, Local Linguists
Our global, trusted network of linguists can handle over 200 language combinations. We can assign them to your locality or as part of our team.
99.5% First-Time Accuracy
Exacting recruitment standards mean that our first-time accuracy on translated content is 99.5%. Backing this up is rigorous project management and time-saving Translation Memory management.
Localised Translations for the Food and Beverage Industry
Whichever branch of the food and beverage industry you work in – be it dairy, grain, meat and poultry, sugar and confectionery, or beverages – your translations will be handled by linguists who know what they're talking about.
Not only are our translators qualified to at least Masters level in their craft, but they're also hand-picked because they have a specific understanding of the food and drinks industry and highly developed local knowledge.
That means that they understand the challenges that surround the sector, such as packaging regulations, maximising plant availability, the rise of natural and organic products, adapting to e-commerce, the anti-sugar movement, distribution, slow product innovation cycles and the growth of snacking.
This level of expertise means that you can depend on Today Translations to deliver accurate food and beverage translations on time, every time. In fact, our current rate of first-time accuracy is 99.5%.
Content We Translate
Marketing Campaigns
Brochures and Catalogues
Packaging
Direct/Web Marketing Campaigns
Below-the-Line Campaigns
Menus
Product Descriptions
Websites and E-shops
Recipes (Nutritional Analyses)
Videos and Web Apps
Industry Experience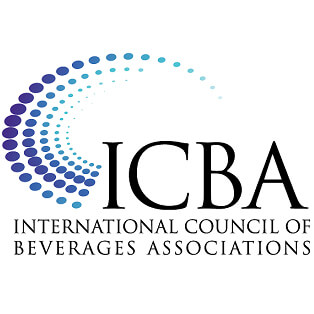 1,000+ industry-specific linguists
21% average budget saving from sector-specific translation memories
600,000,000 word translation capacity per annum
Recent Projects

Leading Drinks Brand
Translation, Proofreading,
and Typesetting
1.6 million words translated

Britvic
Translation, Proofreading,
and Typesetting
800,000 words translated

Kraft Heinz
Translation and Proofreading
Procurement Contracts
To get started email:
Industry Insight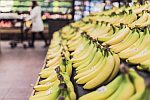 Food Translations: Best and Wurst
At a moment's reflection, it is clear that food-related translations are among the most routine texts we ever engage with. But food, culture, geography and even economics are so inextricably bound to each other that accurately translating the names of simple things we eat is anything but routine
Find Out More