Trusted Expertise
Data Security
With over 200 language combinations and an excellent grasp of dialect, too, our linguists translate into their mother tongue. They can be assigned to your location or as part of our in-house team.
Culturally Sensitive Translators
Excellence in customer service runs throughout our operations. We're privately owned and debt free and we reinvest our profits into people.
99.8% of Deadlines Met
A tightly controlled risk- and change-management framework with APM-qualified project managers results in 99.8% deadline attainment.
Culturally Sensitive Translation for the Sports and Wellbeing Industry
These days, sport is a global media event. European football teams court the Far and Middle East markets, while other sports such as rugby, golf, and tennis also look to expand their global followings.
Competitions such as the FIFA World Cup, Formula 1, and the Olympics are multinational and multilingual. They're fixed events, which means that deadlines must be met.
Translating for major events and international sports means being culturally aware, as well as hitting those deadlines.
That's why our linguists at Today Translations are not only qualified to at least Masters level in their languages but also have an excellent understanding of nuance and dialect. On top of that, they're all vastly experienced in sports.
The wellbeing industry is equally reliant on cultural awareness. It's a growing market, formed in response to stress, that sees clients happy to invest in spas, vitamins, ergonomic chairs and fitness apps and tools, such as FitBits.
All our linguists translate into their mother tongue. They can work at your location or as part of our in-house team. Either way, we hit 99.8% of our deadlines and independently proof all our work – twice.
Content We Translate
Media Guides
PR Material
Social Media
Programmes
Labelling and Packaging
Safety Data Sheets
Websites
Promotional Materials
Instructions and Manuals
Regulatory compliance documents
Industry Experience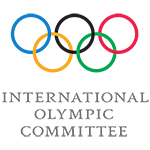 1,000+ industry-specific linguists
21% average budget saving from sector-specific translation memories
600,000,000 word translation capacity per annum for Sports and Wellbeing
Recent Projects

Manchester City
Promotional Videos
Translation and Subtitling

The Football Association
Internal Documentation
Translation and Proofreading

Formula E
Promotional Videos
Translation and Subtitling
To get started email:
Industry Insight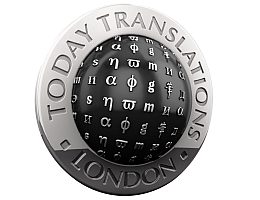 Wimbledon: A Vocabulary Guide
The modern game of tennis originated in Birmingham, England, but has its roots in France, meaning it has a very Francophone linguistic history.
Find Out More