Trusted Expertise
Engaging Audiences
We create localised content that engages readers and stimulates search engines. So that you achieve global impact.
Global Trusted Network
Our global, trusted network services over 200 language combinations. We assign linguists either from our in-house teams or from your locality.
Industry Understanding
Our translators not only hold postgraduate qualifications in their languages, but they're also have verified industry credentials. This means they get the right tone of voice every time.
Translation for Email and Social Media
In digital marketing, email rules the roost when it comes to sales. A recent study found that 4.24% of visitors to e-commerce sites from email marketing made a purchase.
But equally important is to talk to customers in their own language. In a recent survey, 55% of respondents said they would buy products only from websites written in their own language.
While half the Internet is written in English, Chinese and languages of the Indian sub-continent account for 36% of the world's population. Internet penetration is increasing in these countries, which means massive untapped markets for digital marketing.
Today Translations' linguists always translate into their native-language and have at least a Masters-level degree. Moreover, they're also subject-matter experts. You'll be assigned translators with industry credentials and experience who thoroughly understand email and social media.
With us on your side, you'll be able to perfect your email chain and complete your sales cycle in over 200 languages. From registering users to sales and shipping confirmation, advertising, re-engagement, and abandoned cart emails.
It's hard to gain customers, but losing them is easy. All it takes are a few poor-quality translations to damage trust, reputation, and ultimately revenue.
Social media is just as unforgiving, but much more public. Messages must be not only translated but also localised (made culturally relevant) and made to sound natural, with the latest slang and linguistic developments.
Facebook and Twitter have revolutionised the way brands connect and engage with customers. Work with Today Translations and let us increase your audience and spread your message across the globe using experienced, native marketing translators.
Content We Translate
Outreach Emails
Account Maintenance
Email Marketing
Abandoned cart and confirmation emails
Email Chains
Social Media text posts
Images and Typesetting
Video Subtitling, Voiceover and Dubbing
Industry Experience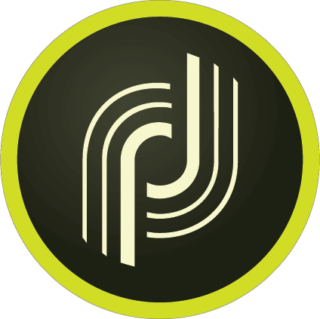 1,200+ industry-specific linguists
21% average budget saving from sector-specific translation memories
20% average time saving from in-house typesetting
6000,000,000 word translation capacity per annum for marketing
Recent Projects

Leading Drinks Brand
Translation, Proofreading, and
Typesetting
1,600,000 words translated

Tigi
Translation, Proofreading, and
Typesetting
340,000 words translated

Kipling
Translation, Proofreading, and
Typesetting
150,000 words translated
To get started email:
Industry Insight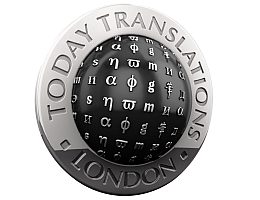 Check-list of bullet-proof email marketing campaign
All in all, sometimes you don't have to have big data for making smart insights. It is more important to know how to use properly your SMALL data to reach your goals
Find Out More