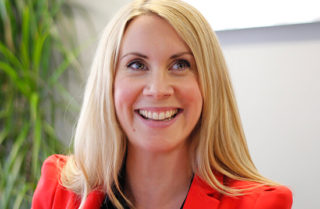 Claire Brown
Operations Manager
Claire Brown is Today Translations' Operations Manager. Her passion for information management and detail orientation ensures a solution-focused approach to business.
Claire's background in psychology (Postgraduate Diploma from The Open University) and project management (APMP Certified) helps our team to continually develop and ensures that our processes and general business practices are consistently excellent. She is responsible for the implementation and management of Today Translations' ISO 9001 quality and ISO 27001 information security standards.
Claire holds degrees from the University of Leicester and The Open University.