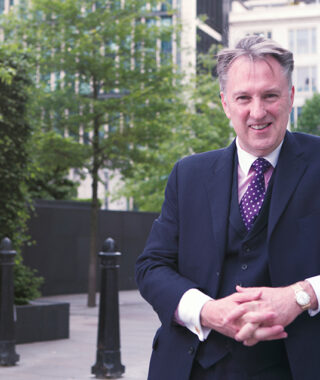 David Clarke
Head of Integrity
LinkedIn
David Clarke is Director and Head of Integrity & Multilingual Due Diligence services in the consultancy arm of Guildhawk. He is based in the City of London and Sheffield. David provides the strategic lead for multilingual research, advisory and secure language services to global corporate clients.
He leads a multi-disciplinary team of security specialists and works with clients to protect their brands and data and avoid falling victim to crime. To mitigate the risks that are often unseen in multilingual supply chains, he pioneered AMLiss™. This is a 3-tier regulatory compliance solution to identify red flags in multilingual contracts and other written and verbal business communications.
A veteran of the Royal Air Force and former United Nations Peacekeeper, he champion's Guildhawk's commitment to military veterans find new careers in civilian life. David is signatory to the Armed Forces Pledge.
As the Head of the City of London Police Fraud Squad he was responsible for designing and leading the National Fraud Intelligence Bureau (NFIB). As Chairman of the independent Fraud Advisory Panel, David established and led the COVID-19 Fraud Watch Task Force to protect businesses during the pandemic. He is a regular commentator on BBC Television and The Times newspaper.
Watch a BBC television interview with David by clicking here.