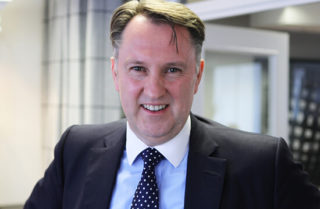 David Clarke
Group Head, Integrity and Multilingual Due Diligence
LinkedIn
David Clarke is a Director and Head of Integrity & Multilingual Due Diligence services in the consultancy arm of Guildhawk in the City of London and Sheffield, and provides multilingual research, advisory and language services to corporate clients across the globe.
He leads a multi-disciplinary team of security specialists and works with international clients to protect their brands and data and avoid falling victim to crime. To mitigate the risks that are often unseen in multilingual supply chains, he pioneered AMLiss™, a 3-tier regulatory compliance solution to identify red flags in multilingual contracts and other written and verbal business communications.
He is Chairman of the Fraud Advisory Panel, the voice of the counter-fraud community in the UK, as well as being a regular commentator on the BBC.