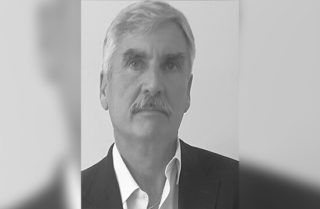 Dr Tim Parsons MEd EdD
Consultant on Cross Cultural Integration
Today Translations is proud to have Dr. Tim Parsons as our subject matter expert on Cross Cultural Training for British Businesses.
Tim has designed pioneering training courses and taught and lectured in 20 countries across Europe, Africa, North America and the Middle East. His many years of experience in developing cutting-edge training solutions for both public and private sector organisations has provided him with a prestigious client list that includes: The Organisation for Security and Co-operation in Europe (OSCE), China's Ministry of Public Security, Chevron Oil (Nigeria), the Community Policing and Police Science Institute (CPPSI), United Arab Emirates; Rwanda national Police; The Bank of England; London Stock Exchange; Serious Fraud Office; KPMG; Deloitte; PwC; Ernst and Young (EY); and BDO.
He has a Doctorate in Education from Kings College London and is the Senior Lecturer in Policing and Criminology at the John Grieve centre, London Metropolitan University. Prior to becoming a full time educator he had a distinguished career as a policeman, serving in the United Kingdom and overseas with the City of London Police. His specialist roles included armed operations, commanding the Mounted Police and successfully coordinating the police community engagement response following the terrorist atrocities in London on 7 July 2005. He rose to the rank of police Chief Inspector and was a leading light in the field of equality, diversity and human rights.