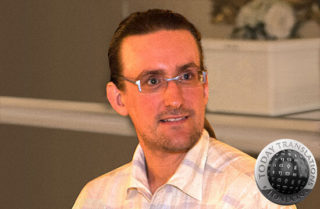 Geoff Hodbod
Consultant on 3D Imaging and Modelling
Geoff Hodbod is Today Translations' consultant on 3D Imaging and Modelling. He is also the Creative Director of 3D Imaging, a company focusing on animated video production.
Geoff is an experienced Designer and Creative Director with extensive experience in creating animations for marketing and interactive training, character design and animation assignments, CGI scientific animated graphics, and architectural rendering to blue chip companies including Unilever, Shell, GE, and the Ministry of Defence.
Geoff founded 3D Imaging after graduating with a BSc in Physics from Durham University.