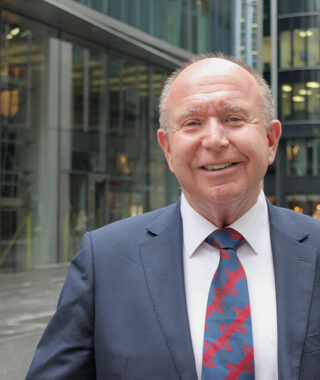 Ian Miller MBE
CFO
LinkedIn
Ian Miller MBE, splits his time between the UK and USA. He is a Scottish Chartered Accountant by profession. His his expertise is in management consultancy and senior leadership at global Information Technology companies.
He has held executive roles at various multi-billion-dollar energy and technology corporations. These include Hewlett-Packard, Electronic Data Systems, and NTT Data. He has led businesses across Europe, the United States and Asia Pacific and driven exceptional performance and growth. Ian has particular expertise in M&A strategy, execution and integration.
His volunteering work includes service with the police reserve and a member of the Honourable Artillery Company. He has built relationships between military and law enforcement organisations across the globe. He promotes Guildhawk's commitment to help military veterans transition to civilian life through the Armed Forces Pledge.
In 2008, Her Majesty Queen Elizabeth II honoured Ian with membership of the Most Excellent Order of the British Empire (MBE) for Service to Policing.