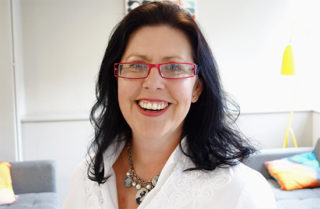 Nikki Keeley
Business Development Manager
LinkedIn
Nikki is one of Today Translations' Business Development Managers, supporting clients through the establishment and development of long-term collaborative partnerships.
Before joining Today Translations, Nikki worked in a variety of sectors including residential and commercial Real Estate, and Recruitment.
Nikki has an excellent understanding of the Real Estate/Legal sector and has been working on the lease extraction aspect of our business for the new accountancy standards IFRS16.