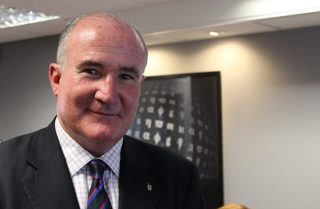 Richard Moir
Consultant on the Caribbean
LinkedIn
Richard Moir is Today Translations' Regional Adviser on the Carribean, Subject Matter Expert on International Business Development, CEO of The Wealth Forums.
Richard's career has included senior positions in private banking, insurance broking, family offices, corporate services and consulting in many jurisdictions and sectors.
Richard is a graduate of York University and the London School of Economics.