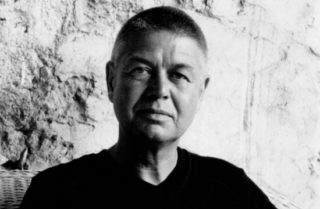 Roger James Elsgood
Special Advisor on the Creative Arts
LinkedIn
Roger James Elsgood is a producer of creative work who uses film and video, broadcast and non-broadcast audio, literary adaptation and the encouragement of writers and musicians to produce opportunities and events which are used for entertainment, corporate advancement, high-level training and education.
Roger founded his production company Art and Adventure Ltd in the early 1980s following a successful career in the music business managing and representing the performing careers of many international musicians and performers of the day.
Roger's current principal activity is that of a supplier of high-end, long-form drama and arts programming for BBC Radio 3 and 4 and the World Service, as a producer of training resources to RADA in Business, and as a visiting lecturer at the University of London, Goldsmiths College and the BBC Academy.
Having had the opportunity to work collaboratively with some of the greatest creative artists of his generation, Roger's inspiration continues to be the talent and ideas of others.