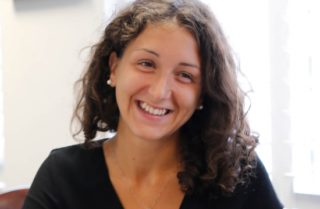 Yara Campitelli
Senior Project Manager
LinkedIn
Yara moved to London soon after graduating with a translation degree in Italy, intending to spend a few months practicing her English. A graduate of Today Academy, she has risen through the ranks to become a Senior Project Manager at Guildhawk.
While focusing on the Retail industry, Yara is also very familiar with complex software, and handles projects for global drinks and fashion brands.
Yara holds a BA from the University of Pescara.