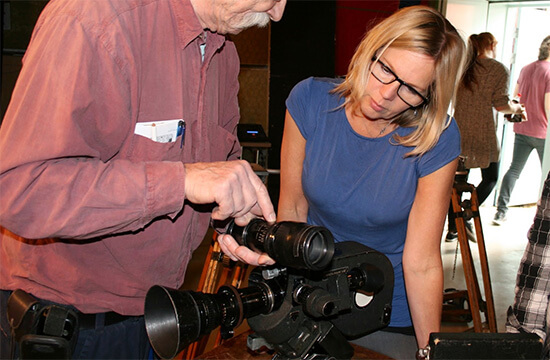 It's rare to get such a comprehensive and brilliant service from one company- usually there's the chase round for transcripts then subtitling and voice over a whole load more work to source the right company for. Today Translations are incredibly professional and speedy but with a keen eye for detail and accuracy. Make them your one stop shop, they're brilliant!
Amanda Murphy, Executive Producer
---
Professional dubbing services
When subtitles aren't quite enough, Today Translations is happy to supply dubbing services, whether it be for a short piece of film or an entire motion picture.
Different to our voiceover services, a dubbed soundtrack will have voice actors practically acting out the scene, translating not just the words, but also the emotions, expressions and annunciations.
Which is the right market for dubbed material?
In Europe, dubbed foreign films and television programs are most common in the Italian, French, German, Spanish, Turkish, Hungarian, Czech, Slovak, Ukrainian and Russian-speaking markets.
Dubbed films and television programs are also mostly the norm in most of eastern Asia, while in the western hemisphere, dubbed films is most common in Brazil and the Quebec province in Canada.
An unbeatable service
Our dubbing services cover up to 60 different languages, with every actor working in their niche style – from those whose voices are domineering and authoritative, to those with voices softer and ideally suited for, say, childrens' cartoons.
Of course, should you require, we'll also translate the script from the original into the target language, as well as provide the dubbing service.
Whatever your requirements, our accounts and project management team are on hand to help and discuss what would work best for you and your production. And when it comes to sending over the material, all we require is the original film footage, which you can securely send to us through our FTP servers, and we'll do the rest.
Click here to get in touch