Trained, professional, voice actors whose first language is the recording language.
TT Audire is the audio production division of Today Translations and is led by Roger James Elsgood, our in-house executive producer.
Roger has over 30 years of experience of working collaboratively with A-list actors, directors and companies on audio productions for the BBC and commercial and public sector organisations. Roger is responsible for ensuring that every aspect of the production is delivered to the highest standard. He will source, audition and cast the recording talent, manage the recording session and supervise the post production.
A non-English language audiobook presenter needs to be more than just someone with access to the required language.
TT Audire's voice actors are professional, trained actors whose first-language is the recording language; they are auditioned and cast from the many non-English actors working in the UK.
Preferred supplier to: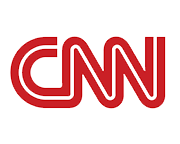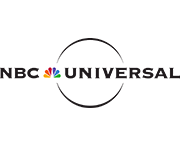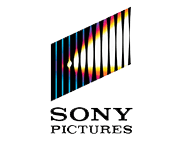 Examples of our Audio Production work include:




Native Voice Actors
A trained, professional, voice actor whose first language is the recording language

High-spec Studio
A high-specification, professional recording facility

Certified Quality
A fully managed project using advanced technology to ensure ISO:9001 certified quality control

Professional Translators
A production linguist whose first language is the recording language to ensure100% language accuracy in the recording

100% Language Accuracy in the Recording
It's essential to avoid language-based errors in foreign language audio book recordings. It is as important as avoiding technical glitches in the audio quality. To ensure 100% language accuracy we engage the services of a language-specific Production Linguist whose role is to work with the producer and closely monitor all language use throughout the project, from pre-production, at the recording and in post-production.
Production linguists are sourced from our global network of over 3,000 specialists covering over 200 languages and dialects and a variety of ages.

High-Spec Facilities, Project Management and Quality Control
TT Audire's preferred recording partner is The Sound Company, an industry-respected audio recording facility in central London. Our experience of working with The Sound Company ensures audio recordings of the highest quality.
The high quality of all audiobooks produced by TT Audire is guaranteed with every project being coordinated from start to finish by a dedicated APM certified project manager who ensures strict processes that conform to UKAS ISO 9001:2015, the international standard for quality control and UKAS ISO 27001:2013, the standards for information security are adhered to.

Click here to get in touch