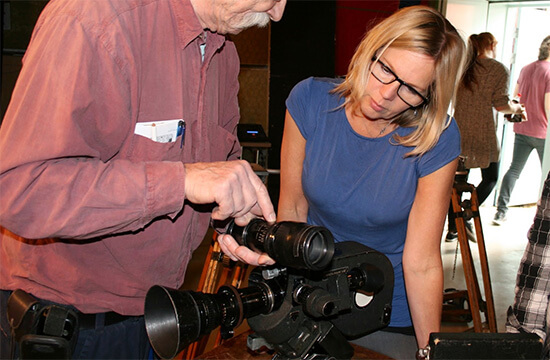 It's rare to get such a comprehensive and brilliant service from one company- usually there's the chase round for transcripts then subtitling and voice over a whole load more work to source the right company for. Today Translations are incredibly professional and speedy but with a keen eye for detail and accuracy. Make them your one stop shop, they're brilliant!
Amanda Murphy, Executive Producer
---
Voiceover talents at your fingertips
Today Translations' professional voiceover services are frequently sought after by companies in the media, energy, and banking industries.
Our full translation and voiceover services include translating the script into the target language, recording the voiceover actors reading from the script and placing the voiceover recording over the original footage, following the original dialogue by a few seconds delay.
Important: Unlike dubbing, voiceover audio is generally only spoken by a single actor and is played over the original audio, which remains audible in the background, while a dubbed soundtrack replaces the original audio completely.
A quality voiceover service
Today Translations' experienced translators and voiceover actors are located right around the world, while scripts are localised, and refined consistently, to meet the client's preferences.
We provide commentary language services in over 200 languages. We analyse the material, translate it, and then select the appropriate voiceover actor to read the script. We base the ideal actor on their native country, dialect and accent.
Suitability is also dependent not just on language, but also on the basis of the age, gender, voice quality, style and accent needed to fulfill your requirements.
A great service at a great rate
As a translation agency in London, specialising in voiceovers, we have close partnerships with a number of voiceover agencies for recording space and supervision.
Have a big project in the pipeline? Our experienced project management team, based in our London office, can handle the entire process – from the translation of the script to the ensuring that the recording of a high enough quality for broadcast.
We'll make sure we meet all of your technical specifications.
Contact Us
Click here to get in touch